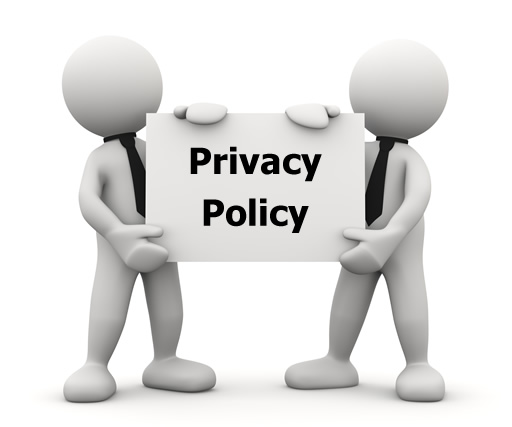 No Mercy Shop privacy verklaring

No Mercy Shop respecteert de privacy van alle gebruikers van haar site en draagt er zorg voor dat de persoonlijke informatie die je ons verschaft vertrouwelijk wordt behandeld. Wij gebruiken je gegevens om de bestellingen zo snel en gemakkelijk mogelijk te laten verlopen. No Mercy Shop zal je persoonlijke gegevens niet aan derden verkopen en zal deze uitsluitend aan derden ter beschikking stellen die zijn betrokken bij het uitvoeren van de verzending van je bestelling.

Wij gebruiken je e-mailadres alleen als er vragen en/of mededelingen zijn betreffende je bestelling. Na de afronding van je bestelling zullen we je niet via e-mail aanbiedingen of iets dergelijks sturen. Als je jezelf aangemeld hebt voor onze nieuwsbrief kan je van ons een zo nu en dan een mailtje verwachten.

Bij No Mercy Shop hoef je niet perse een account aan te maken om iets te kunnen bestellen. Bij klanten die bij hun bestelling geen account hebben aangemaakt verwijderen wij alle persoonsgegevens na de verplichte herroepingsrecht van 14 dagen.

Als je hier nog vragen en of opmerkingen over hebt horen wij dat graag.